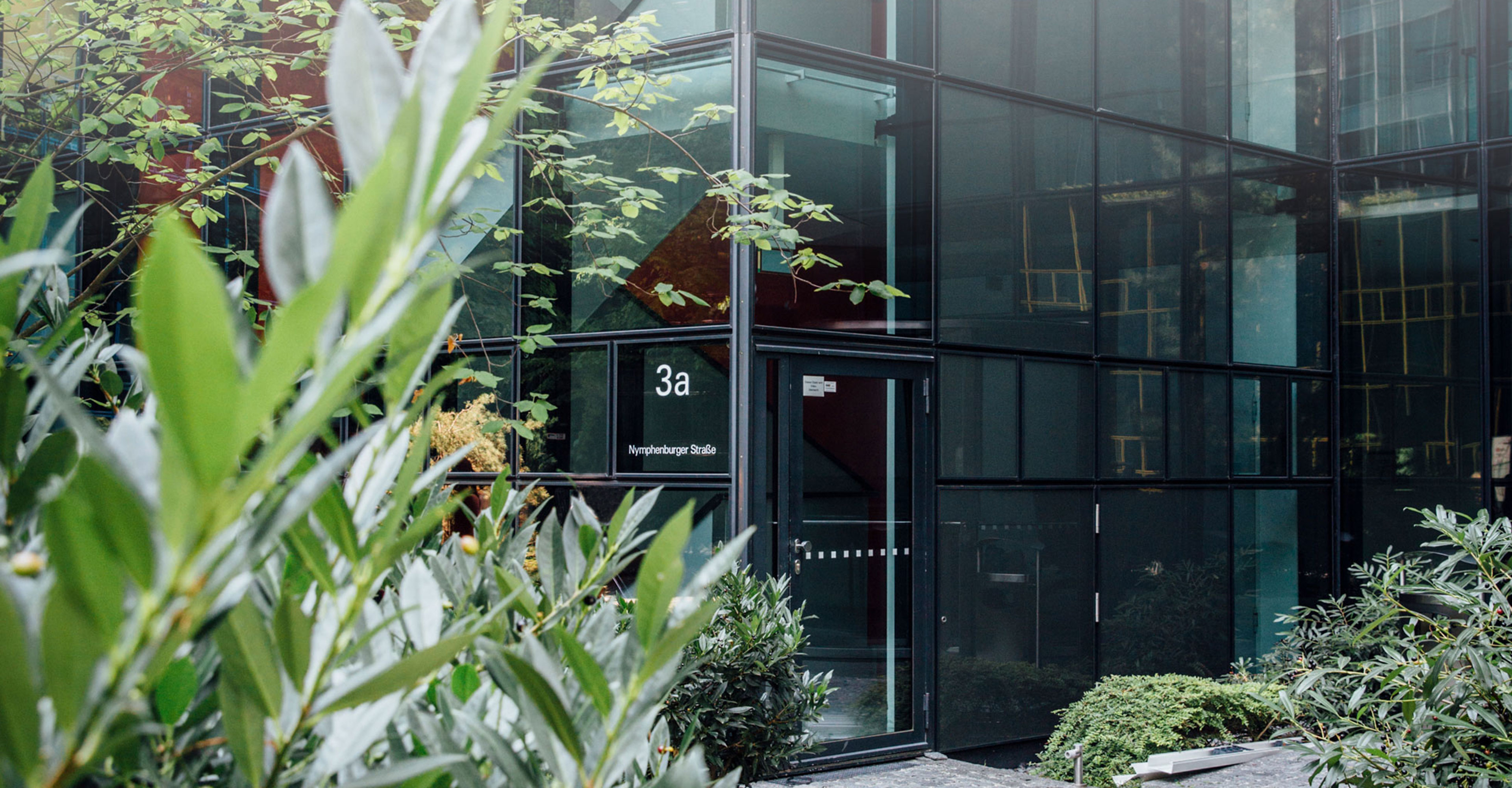 Please contact us today! We're eager to help you.
Would you like to send us a message? Please use our contact form to submit your request for advising. We'll contact you quickly!
Blomberg
Pupeter Heil
Rechtsanwälte Steuerberater
PartmbB
Kaufingerstraße 8
80331 Munich, Germany
Phone +49/89/54 80 55 00
Fax +49/89/54 80 55 09
Even if you have a heavy briefcase or a large pram, you'll find it easy to make your way to and around our office. There is even a space for your vehicle in our underground car park. Please contact us in advance if you wish to drive to our office.