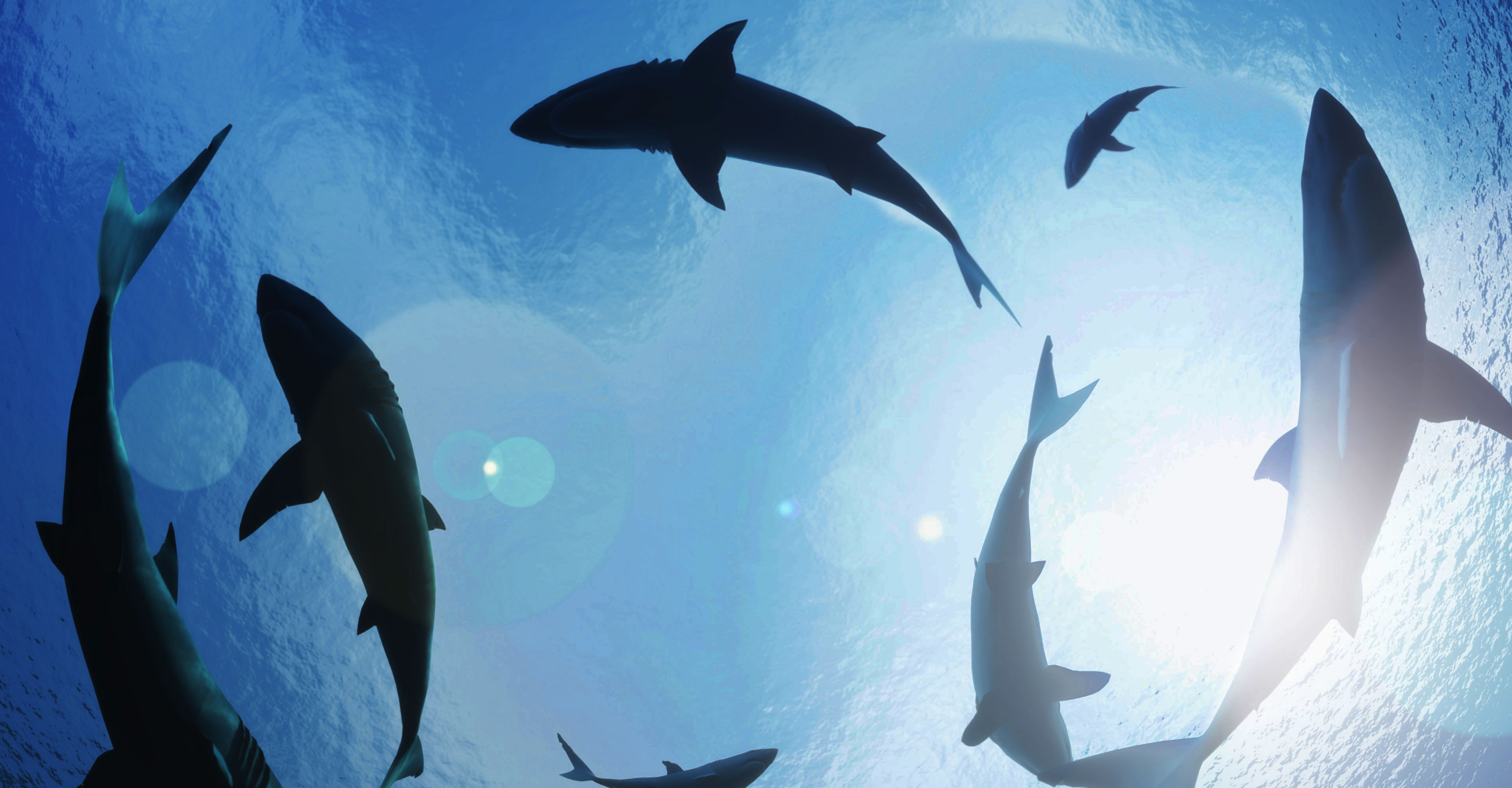 We are at your side DURING a company sale: FROM START TO FINISH
You would like to sell your company or business? Then it is crucial for you how much money is left after taxes. We keep that in mind while we assist you with taxes throughout the selling process.
Thanks to our transaction experience, we know what to expect and what the other side expects from you. We can help make the sale of your company a success far beyond the tax aspects.
Preparatory phase 1: Preventive restructuring
Long before a sale, it makes sense to restructure a company in such a way that the subsequent transaction can be carried out as tax-efficiently as possible.
During this first stage, we can already analyse possible measures for you – such as setting up a holding structure, separating certain assets or changing the legal form of your company. However, such steps often have to be implemented years before the sale in order to work properly. So please contact us as soon as possible!
Preparatory phase 2: Tidying up the tax documents
Before you allow a potential buyer to view your tax records, they should be in good order; we will be happy to assist you with that. It naturally makes a better impression on a prospective buyer if their questions are answered immediately – instead of leading to frantic searching. Since we are familiar with the perspective of a company buyer, you and your tax department will also benefit from our support in this preparatory phase.
Just before the transaction: Planning the sale structure
The tax burden incurred by selling your company is the most important factor when choosing a sale structure. This can concern whether an asset deal or a share deal should take place, or at what level you sell your company. We will happily explore various approaches with you and conduct model calculations for the different options.
If you want to sell only part of your company, we will show you how best to organise the sale in technical terms.
And if you wish to acquire a stake in the acquiring company (also known as re-investing), we will structure the process for you in such a way that you don't have to pay any taxes on the part of the company for which you don't receive a cash purchase price.
Due diligence process, vendor due diligence and tax factbook
We gladly support you and your tax department during due diligence. Since we do the tax due diligence ourselves, we know how to answer any questions people may pose.
In certain situations, it may make sense for the seller to ask their own tax experts, before the sale, to conduct due diligence, also called vendor due diligence.
Alternatively, you can create a tax factbook: a compilation of tax-relevant information, but without risk analysis. Only due diligence entails an analysis of risk.
Selling a company: Contract negotiation and tax provisions
During the contract negotiations, we aid you not only with the tax provisions, but also with our background in figures and balance sheets. Especially in the case of complex purchase price formulas, our economic insights are a key factor in successfully negotiating a purchase price.
Selling a company: Tax audit and warranty
The sale will almost certainly lead to a Tax Audit, the results of which you as the previous owner of the company usually are accountable for – at least in part, due to a regulation in the sales contract. We support you during the Tax Audit and make sure that the new owner of the company respects your rights. If necessary, we then discuss with him whether and, if necessary, to what extent you should actually be liable.
We summarised the essential tax implications of a company sale for the seller and the attendant opportunities in the standard work Holzapfel/Pöllath, Unternehmenskauf in Recht und Praxis, 15th edition, 2017, pages 32-141.
And here you will find an overview of the Transactions we have accompanied (on the seller's or buyer's side) in recent years, provided that they have been published.