BLOMBERG: SPECIALISED + CREATIVE + PRAGMATIC
BLOMBERG
Specialised: We tailor our areas of expertise for your benefit.
Creative: We generate new ideas for you as often as necessary.
Pragmatic: We gladly roll up our sleeves for you.
Specialised
"We're the best at what we do because we do our best."
We offer only those services in which we, as two-in-one attorneys-at-law and tax advisors, can guarantee to be experts. We offer three areas of expertise in tax law and company law: Transactions, Structures, Defence
We know and follow best practices in these fields – not least of all because we specialise in these three areas of expertise. We have more experience in these areas than people who focus on breadth instead of depth. If we're not true specialists in a given field, then we work closely with colleagues who are.
Creative
"You two always think of something." (client)
Ideas are our passion. Complex structures are challenges we master. Persuasive solutions are our objective. Creativity calls for a clear mind and the courage to make unconventional suggestions. Thanks to years of experience, we have plenty of possibilities we can explore. But we also exercise the judgment needed to make sensible risk assessments. And we're always eager to collaborate with clients who are willing to put innovative solutions into practice.
Pragmatic
"Pragmatists do not decide cases on a certain basis, but instead on a case-by-case basis." – Ron Kritzfeld
Do you want a sensible solution? We want the same thing. It is secondary whether we climb the left side of the mountain or the right side. Or perhaps dig a tunnel. Or even build new bridges. The main thing is that you and we reach your goal together.
How else do people describe BLOMBERG?
Independent
Because we're independent, we're free to work in the ways that are best for you. We're not part of a law large firm. We make our own decisions and do not have to consider the interests of other colleagues. And we don't earn a bonus if we add colleagues to our team.
We are similarly not obliged to any one network. At BLOMBERG, we recommend people only if we believe thoroughly in them and in their expertise.
Opinionated
Not only do we have opinions, we also express them. We make straightforward recommendations. We assess risks, and we're not shy about emphasising them. We want to appropriately represent your interests. That's why we don't hesitate to directly address unpleasant facts.
Personal
We deliberately committed to setting up a small boutique firm. This means you'll work closely with a responsible partner and benefit from their experience, tailored advising – and rapid responses.
Customised
Our law office excels at customised advising, tailored solutions and unique people.
At BLOMBERG, every partner is an entrepreneur, which means that we speak your language and understand business.
Blomberg nationwide
You're not based in Munich? That's no problem at all for us. We'll gladly advise you or represent you in court.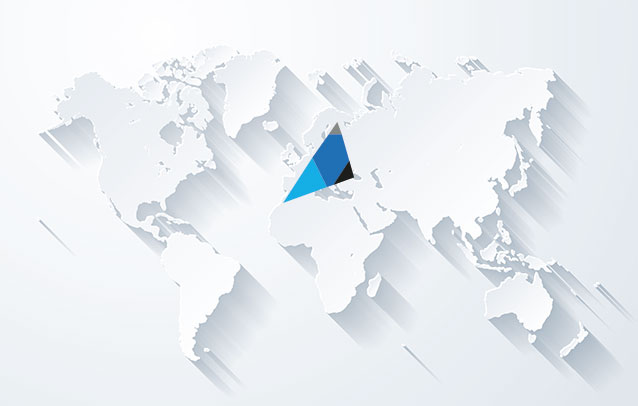 Blomberg international
The growing internationalisation offers you a lot of new opportunities that are connected with new challenges.  That's why it belongs to our service to support your international projects.
Blomberg fee
We typically bill our clients the time we spend working for them. You and we can agree on an hourly rate that is based on the complexity of your case and the amount in dispute.

BLOMBERG's Name
People often ask us why we call our law office BLOMBERG. Not far from Munich, Blomberg is a small but lovely mountain at the edge of the Alps. Its peak offers a gorgeous panorama view of the foothills of the Alps.
The name says it all: we need to see everything clearly in order to be the best in our field. We enjoy the best (over)view and the best ideas while hiking. And the fresh mountain air reinvigorates us, giving us additional energy to accomplish our very best work for you. Blomberg also symbolises the stability and security that we provide you.
All in all, we didn't need long to pick our name.