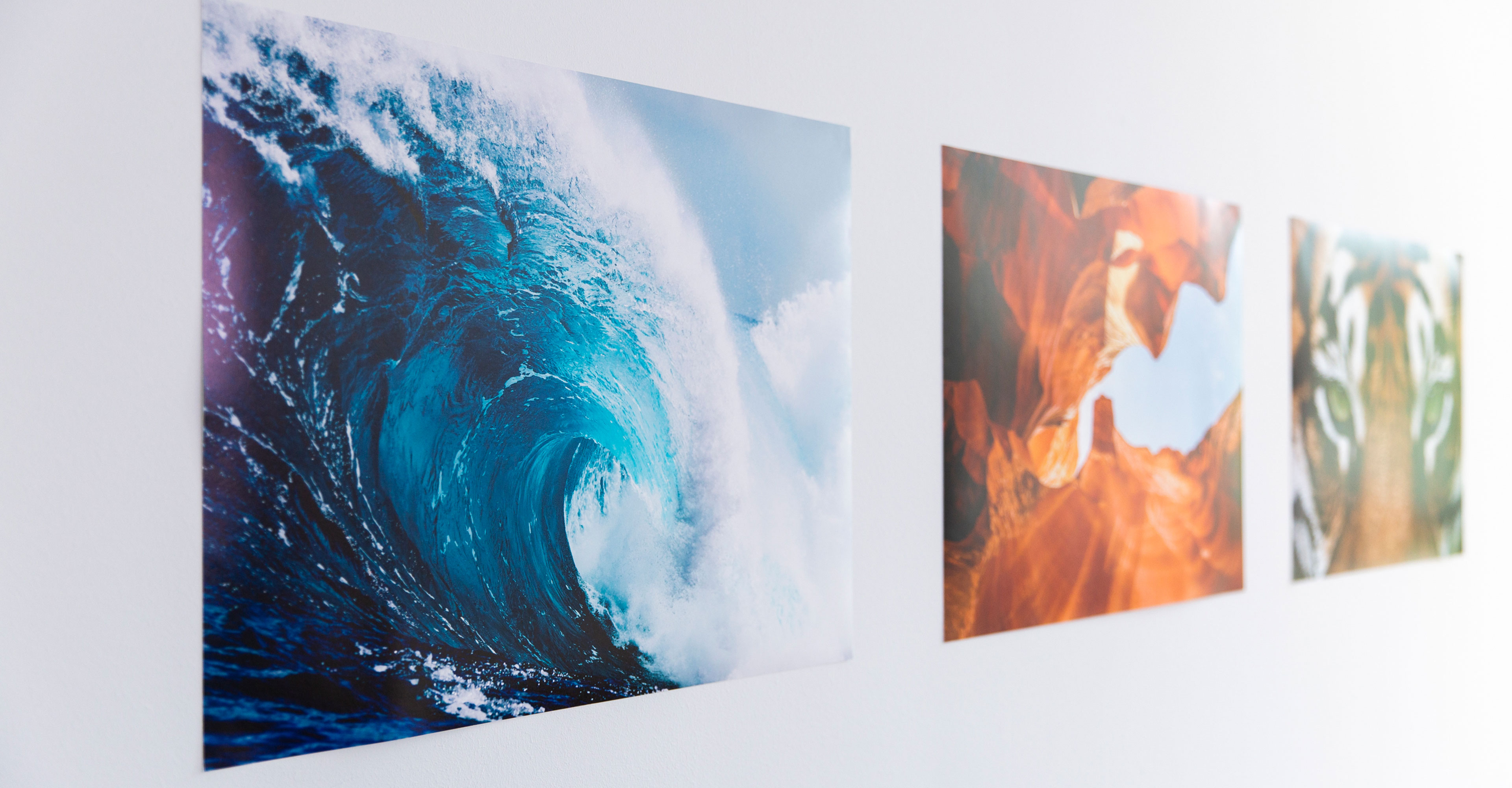 We are specialised and tailor our areas of expertise for your benefit
TRANSACTIONS
Tax advising on corporate transactions and Mergers & Acquisitions (M&A) is one of our three areas of expertise.
Transactions entail large sums of money, quick decision-making and people who don't always keep calm. For these reasons and others, you'll benefit considerably from our years of experience. After all, we've overseen hundreds of transactions. We also guide clients through audits, whenever necessary. Please refer to our list of transactions for a selection of published transactions in which we played key roles.
Regardless of complexity and deadlines, we maximise your tax benefits for every transaction. It doesn't matter if you're buying or selling.
And because we both are two-in-one attorneys-at-law and tax advisors, we have a firm grasp of the legal, tax and economic aspects of every transaction.
For all these reasons, we are the perfect partners for:
With regard to M&A transactions, we conduct tax due diligence and assist with contract negotiations – especially on tax clauses. We also ensure an optimised structure of transactions and a company's future structure.
STRUCTURES
There is often potential for improving a corporate structure. We help our clients to better equip their entrepreneurs and prepare for upcoming changes. Our many years of experience with structures allow us to master even the most complex corporate restructuring.
As two-in-one attorneys-at-law and tax advisors, we formulate the tax approach to a restructuring and assist our clients with, for instance, making a modified corporate structure become reality. You could even say that entrepreneurs and companies benefit from our status as "tax advisor attorneys".
We excel at the following regarding corporate structuring:
No two structures can be planned in the same way. And every client is unique. We therefore scrutinise each case and its tax consequences individually. We'll also gladly compile a comparative calculation of the respective tax burdens of various approaches.
DEFENCE
We tailor a defence strategy to each client for legal proceedings against revenue authorities. Because we are specialists for restructurings and transactions, clients frequently rely on us to handle critical inquiries from revenue authorities after a transaction or a restructuring. We frequently contest revenue authorities with regard to
As attorneys-at-law, we always interact with revenue authorities in a legal context. But we also understand the crucial tax points of every lawsuit, which makes it easier for us to successfully argue on behalf of our clients.
We also aid buyers and sellers after an M&A deal if the parties disagree on the interpretation or impacts of a tax clause or other tax-related matters. Typical disputed points involving buyers and sellers include responsibility for tax liabilities, the impact of a balance sheet on the calculation of purchase price and contesting a lawsuit with revenue authorities after a transaction.

not our thing
We know what we do very well. But we also know what we do not excel at. We have amassed expertise in our specialities. If we don't have a wealth of experience in a certain area, then we don't work in it. Although we're occasionally tempted to take on interesting work outside our scope of expertise, we always think better of it and focus on the things we do best.
For these reasons, we never advise clients in these fields:
Capital-market law
Criminal tax law
Advisor liability
Civil cases
Accounting and tax returns
Annual financial statements
We work closely with colleagues who are very experienced in the fields above. We'll gladly recommend them to you.