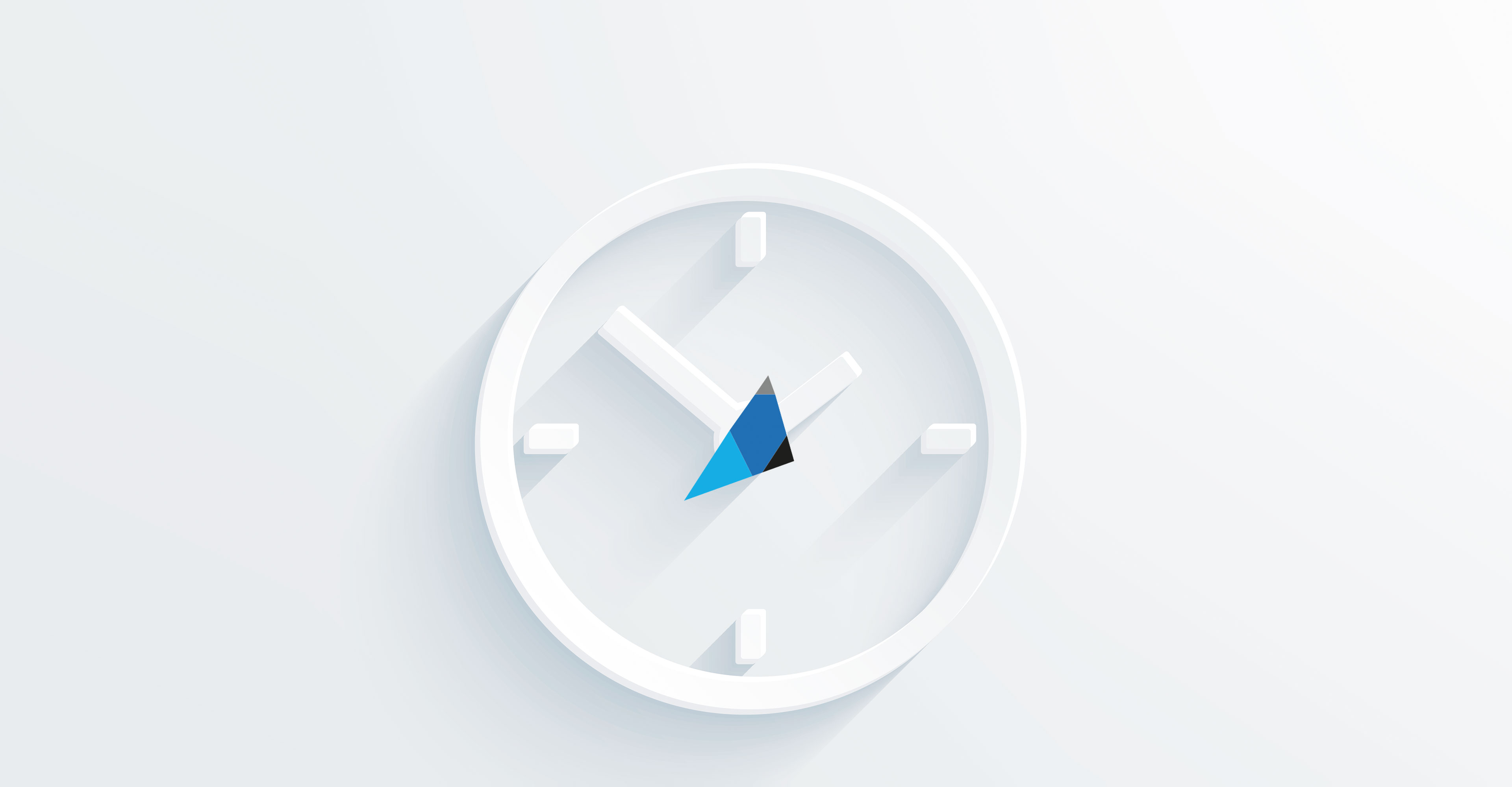 "A lawyer's time is his stock in trade." Abraham Lincoln
Our clients tell us: "You're not inexpensive, but you're worth every cent." That won't change.
Billing by time
We typically bill our clients the time we spend working for them. You and we can agree on an hourly rate that is based on the complexity of your case and the amount in dispute.
If you so wish, we'll gladly provide a monthly list of the amounts of time we spend on your case. We can naturally issue a monthly statement of costs. In addition to our bill, you'll always receive an itemised list of tasks that you can review.
Billing by amount in dispute and value of the matter in dispute
German law calls for us to bill you solely on the basis of the amount/value in dispute. Because that would nearly always be more expensive for you, however, we typically do not bill in this way.
In certain legal proceedings, we're not permitted to charge less than the officially specified fees. In such cases, we – and all other offices for law and tax advising –must charge at least the minimum in accordance with Germany's Law on the Remuneration of Attorneys and Germany's Regulation on the Remuneration of Tax Advisors.
Estimate of costs
You surely want to stay in control of your expenses. We therefore understand the benefit of cost estimates. We'll gladly help you in this way. In our experience, it's fairly easy to accurately estimate just how much time we will need for certain tasks in tax law. Other types of work, however, are essentially impossible to estimate in terms of time or cost. In such instances, we'll inform you in advance if we expect toexceed the billing costs that we specified in the estimate for our joint project.
Fixed fee or upper limit?
A fixed fee, or a cap, agreed in advance can make sense in some situations. And some clients suggest an upper limit on fees. If you're interested in one of these billing methods, let's talk. We can definitely find a good solution.